Did you know that you can now get a free account with OnlyAllSites?
OnlyAllSites gives you access to 8 great sites including;
OnlyTease
Only-Opaques
Only-Secretaries
OnlySilkAndSatin
Only-Costumes
Only-Sportswear
OnlyMelanie
OnlyCarla
It is one of my favorite sites and features multiple update daily of hot glamour models from the UK and Europe in hot outfits, costumes and uniforms. Many of their photo sets and videos features these sexy women in nylons, stockings, pantyhose or tights which is something that made me a huge fan well over 15 years ago.
They are also constant recruiting fresh new faces to appear at their site and this year alone they have recruited sexy babes such as Luna, Annabelle and Ivy Rain.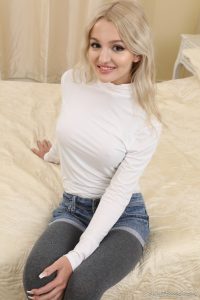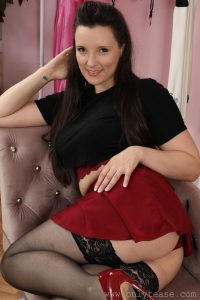 And of course they regular feature my current favourite OnlyTease model ~ the classic girl next door beauty
Lucy Ava
.
FREE ONLYALLSITE ACCOUNT
Now that I have brought you up to speed on the site itself, let me tell you how you can claim a free preview account. You will be able to log into the members area, take a look through the archives and see what some of your favourite models are up to.
You'll also be able view their current model shoot schedule so you can see who is booked to appear in the near future!
All your need to do to claim your free account is to click THIS LINK and visit their join page.
Here you will see the option of selecting "Free Account" by entering your email address and your desired password. You will get an email to confirm your account. Once that's done, you can log into the member's area and take a look around.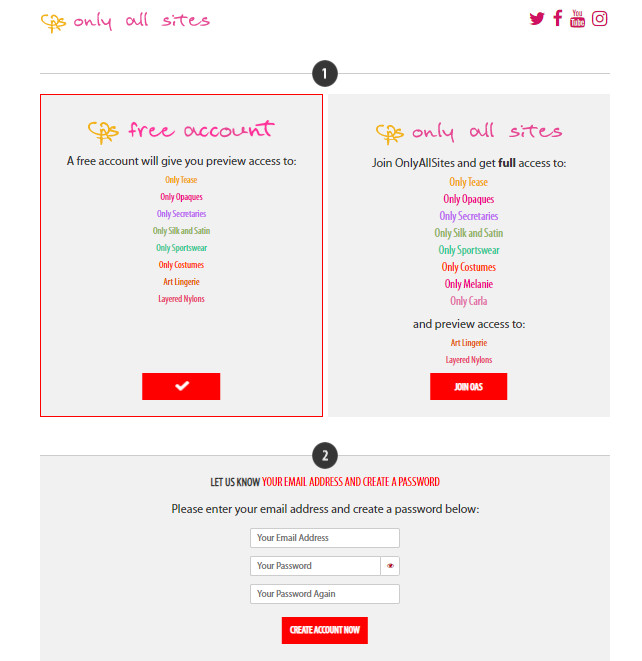 WHAT WILL I HAVE ACCESS TO?
Once your free OnlyAllSites account is confirmed, you will be able to explore the site and view samples of all the site releases. You will get to view a few sample images from each update but in order to get full access to those releases, you will need to upgrade your account to a paid one.
But this is a great way to review the site to see if it is something you would be interested in paying for. Try before you buy!
WHY SIGN-UP FOR ONLYALLSITES?
Great question! I have been a fan and member for years now. The site currently features;
Access to 8 sites as mentioned above.
Preview access to Art-Lingerie and Layered-Nylons.
Multiple daily updates featuring exclusive images and videos.
980+ models with new models being added all the time.
Over 4 million images!
7,900 videos including HD and 4k
Access to the members forum where you can interact with other fans
Another big bonus for me and this site, if you join using THIS LINK the folks at OnlyAllSites give us credit for the sale. It helps keep the site up and running.
Why not drop by and TAKE A TOUR of the site and grab either your free account or sign up for what I feel is the best site around!